Whether you're savouring a latte during a playdate, sharing stories over a slice of our locally sourced light bites and treats, or simply finding a quiet corner to catch up on work while the kids enjoy our designated play area, our cafe is designed to be your home away from home.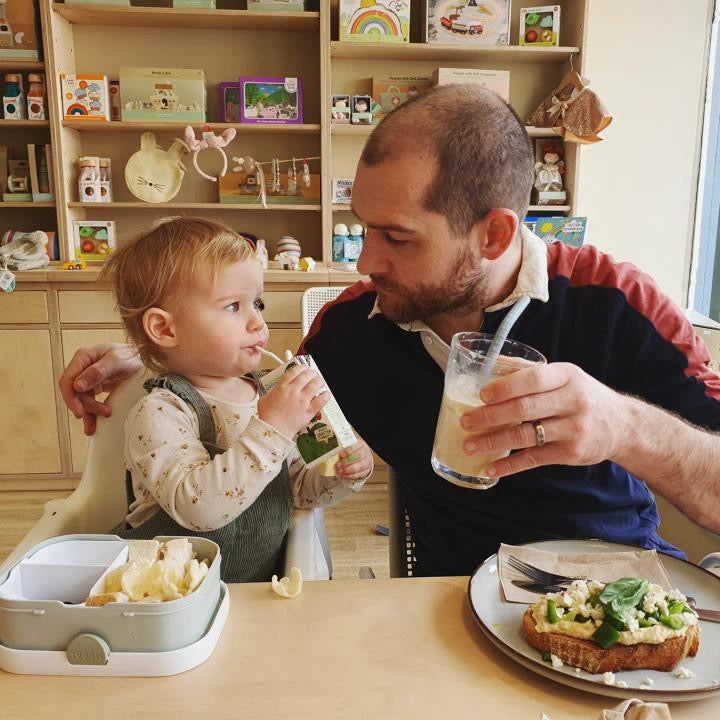 Family-friendly
At Golden Linings we take pride in serving more than delicious treats; we serve a welcoming atmosphere that invites you to unwind, connect, and enjoy quality time with your nearest and dearest.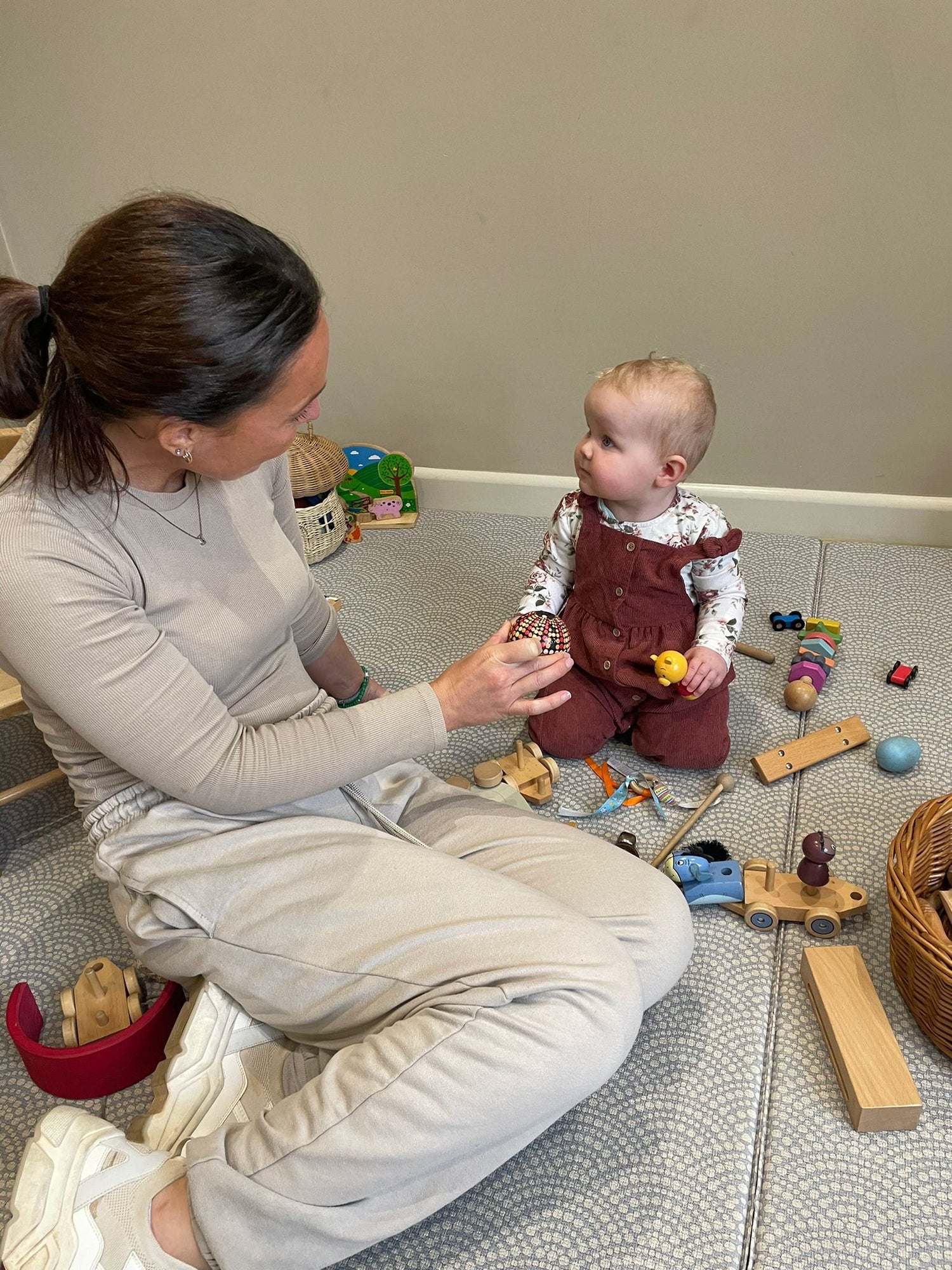 Enjoy our Imagination led play space
Our Montessori inspired play space is there for your children to enjoy from sitting and reading a story to cooking up a storm in our play kitchen.